SWACS made a start on capturing the Court Cave carvings as part of our Reflectance Transformation Imaging (RTI) project. The weather was kind to us and volunteers came from St Andrews, Edinburgh and Glasgow to learn about this powerful photographic technique and to help out with both the data capture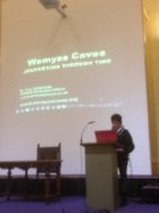 Dr Sue Hamstead delivered a very successful presentation on the Wemyss Caves at the Old Kirk, Kirkcaldy last night on the history of the Wemyss Caves.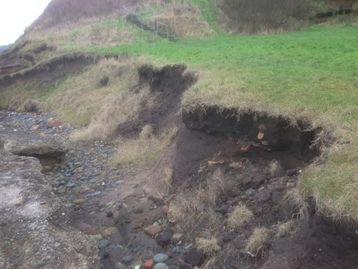 SWACS are extremely alarmed by the extent to which recent weather conditions have eroded the coastline upon where the caves are situated.