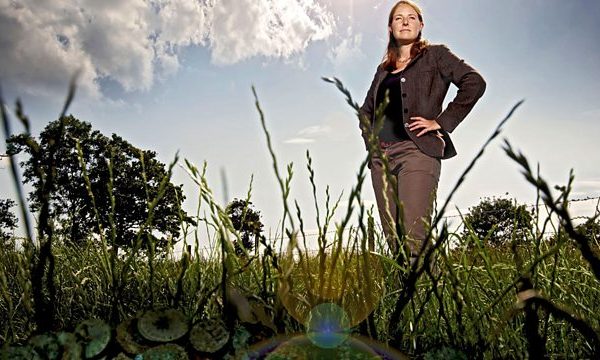 Archaeologist, Dom Dawson (SCAPE and St Andrew's University) discusses the Wemyss Caves on BBC 4's Digging For Britain. Tom's interview is available to watch on BBC iplayer at: http://www.bbc.co.uk/iplayer/episode/b052vcbd/digging-for-britain-series-3-3-north The segment is about 30 minutes in and will be available for the next 28 days.
Are you a fan of our Wemyss Caves 4D website? Do you wish you could explore all the other caves online instead of just Jonathan's? Then you will be pleased to hear that – thanks to generous support from SCAPE (Scottish Coastal Archaeology and the Problem of Erosion) and Historic
Members of the Wemyss Caves Working Group met with representatives of the team from Northlight Heritage who have been commissioned to formulate the Conservation Management Plan (CMP) for the caves. Northlight will undertake a baseline audit of the caves and their carvings and make an assessment of their cultural significance.