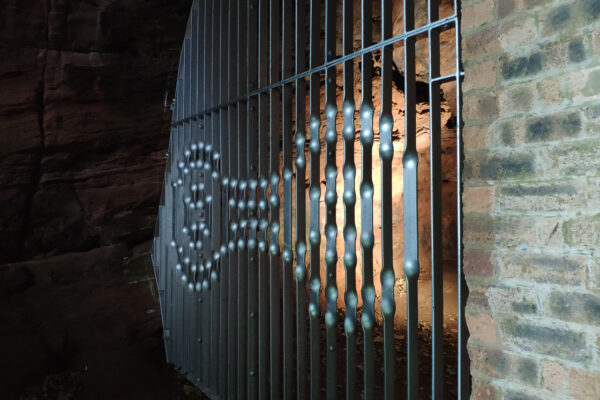 Support our one-off £10,000 fundraising appeal to help us do more to preserve, celebrate and study a unique place in the history of Fife and Scotland.
Learn all about how the cave was used, the story of the secret passage to Macduff Castle and more in this special tour on 30th October.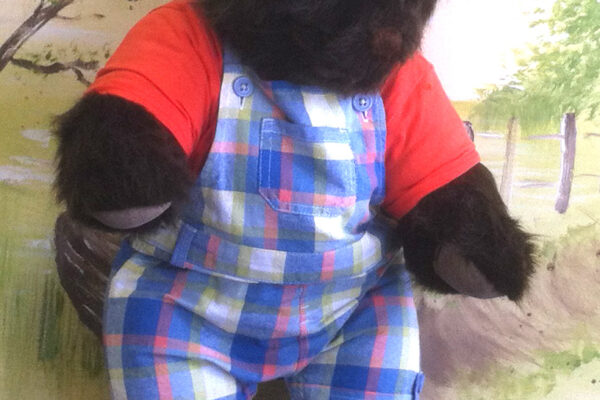 Thanks to all the book holders and participants for raising an impressive £334.